Valentine's Day isn't just about romance, candy and flowers – it's also a great opportunity to tell your clients how much you care about them. Below you'll find five creative and personalized ways to reach out!
Send your clients an endearing e-note along with a link to your favorite sweet recipe. Example: "Wishing you a SWEET Valentine's Day! If you'd like to cook up some love for someone special, here's a recipe for some really great RED VELVET COOKIES."
Paste one of these happy messages to your social media pages.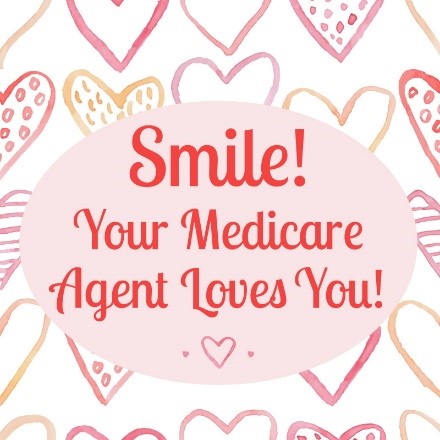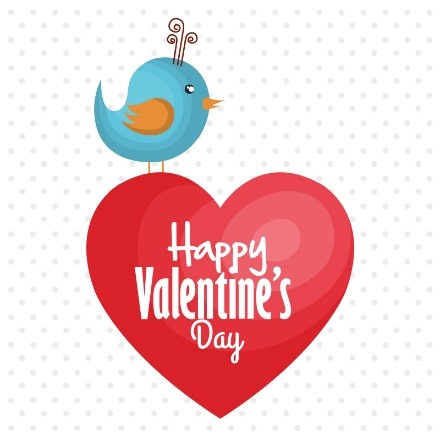 Drop an old-fashioned Valentine at your client's door along with a small gift – such as a box of candy, a bottle of wine or a pair of movie tickets.
Host an event – Perhaps a wine tasting party in the comfort of your home, a group viewing of a current movie such as La La Land or A Dog's Purpose, or invite a handful of clients to meet you at The Valentine's Show at the National Comedy Theatre in Mesa.
Make them laugh, by emailing a funny pick-up line or cartoon, like this one, which can be shared from quotesgram.com. Sample note: "On Valentine's Day and every day, I appreciate your business. Thank you for trusting me to guide you through the maze of Medicare choices."
From all of us at WAP, Happy Valentine's Day!  We wish you endless love, laughs and memories today and every day!